---
před chvílí (no pravda... už ta chvíle trvá pěknejch pár let, ale jinak je to pořád tak...) mi napsal dávný kamarád: "Hlavně jsi mi vyrazil dech s novejma webovkama. Ale doplň do nich prosím i spojení na sebe, ať ti můžou lidi i normálně napsat a vynadat." Takže: jmenuju se Jindřich Oplt (pokud chce někdo nadávat opravdu adresně) a napsat mi můžete tady.....
(you can write to me here...)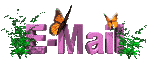 *
....jelikož se mi za těch pár let, co provozuju tyhle stránky, podařilo zaplnit jejich povolenou kapacitu fotek (která není nikterak malá), a mazání některých starých (byť třeba nepříliš kvalitních) mi nepřinášelo žádnou radost, začal jsem postupně některé off-topic galerie přesouvat jinam... takže pokud nemůžete najít něco, co tady bylo, případně něco nového, co se ale netýká tématu uvedeného v jejich názvu, zkuste se podívat třeba sem... některé věci taky mám třeba jenom na facebooku....
*

*

*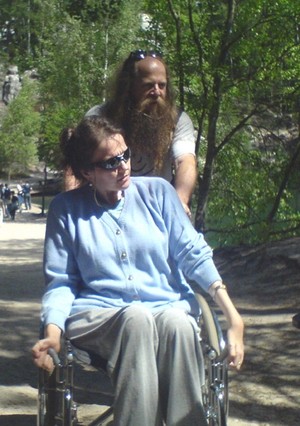 *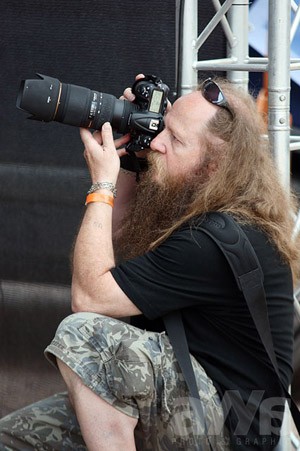 photo: Ája Dvořáčková (www.ayya.cz)


*

....někdy od listopadu 2008 konečně používám trochu lepší techniku: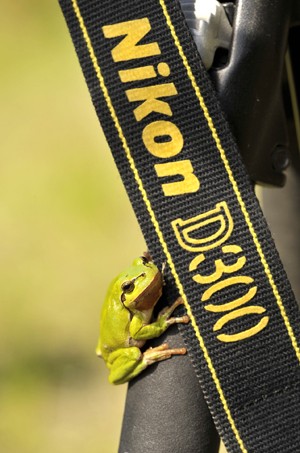 photo: Patrick Marek (www.jazzrock.cz)
*

Komentáře
Přehled komentářů
---
---